Indiana Pressure Washing & Exhaust Cleaning
Welcome to Whitlock's Pressure Wash!
Since 1980, our team has been dedicated to providing our customers with the values that matter most. Honesty, integrity, customer service and quality of work are not just words we use; they are our livelihood and a promise to our customers. From the first phone call to the after service follow up, our sales team, technicians, and service managers will be with you every step of the way to ensure that your needs are met to the highest standard. With Whitlock's Pressure Wash protecting your facility, you will always have peace of mind.
Our team is:
Professional
Experienced
Knowledgeable
Punctual
Willing to do whatever it takes to make your facility safe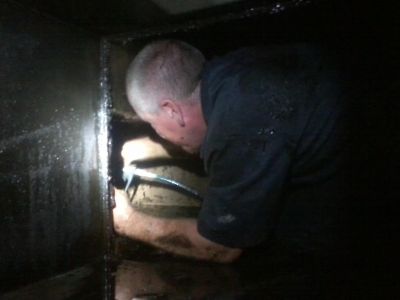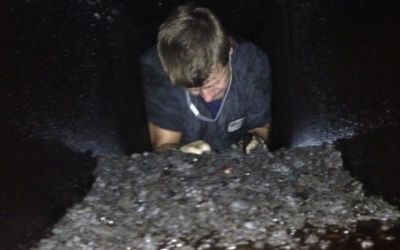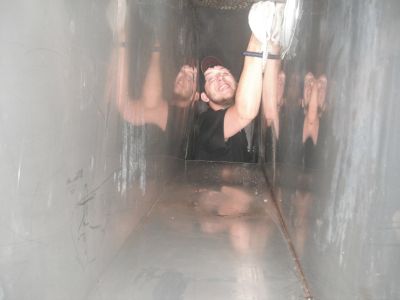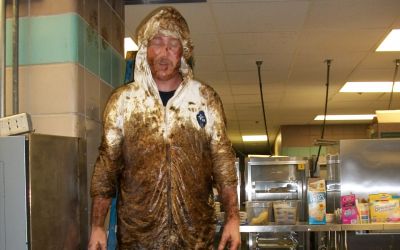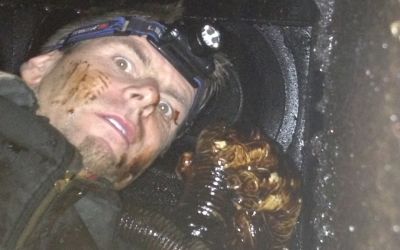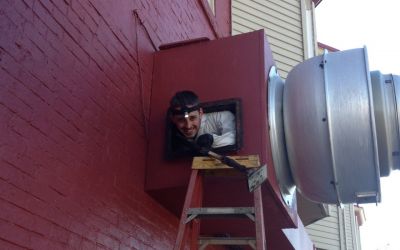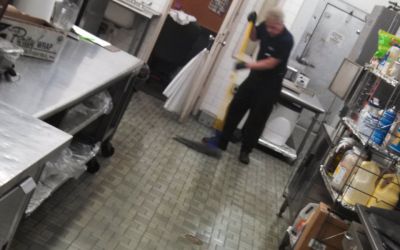 Prev
Next